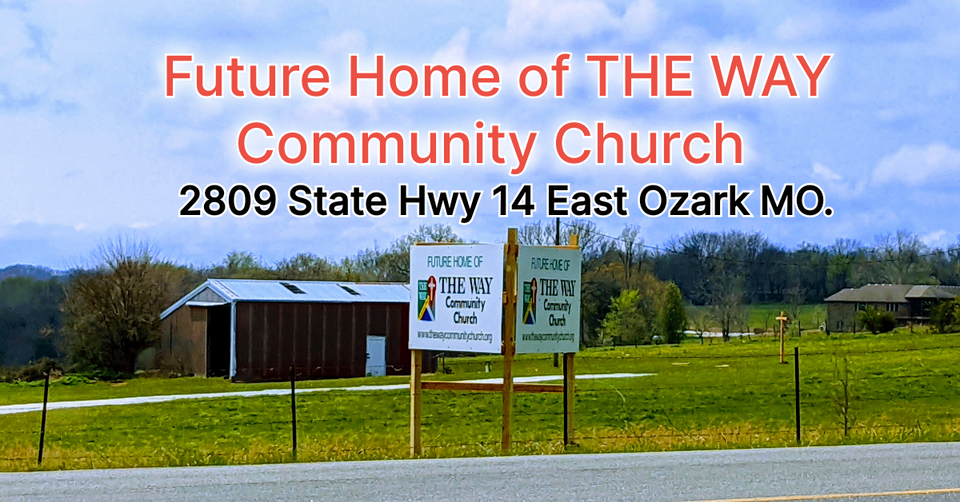 Jesus said,

"I am the way and the truth and the life.  No one comes to the Father but through me." ~ John 14:6
 Mission

__________________

 
 LOVE
 
Upward
Love God completely and keep him first in everything.
Inward
Love each other as God loves us by encouraging and helping our brothers and sisters in the church.
Outward
Love the lost and hurting with the same love God shows us; spreading this love to the local community and beyond.
Service Times
_____________________________
Worship Times
Sunday
10:30am Contemporary
10:30am Children's Church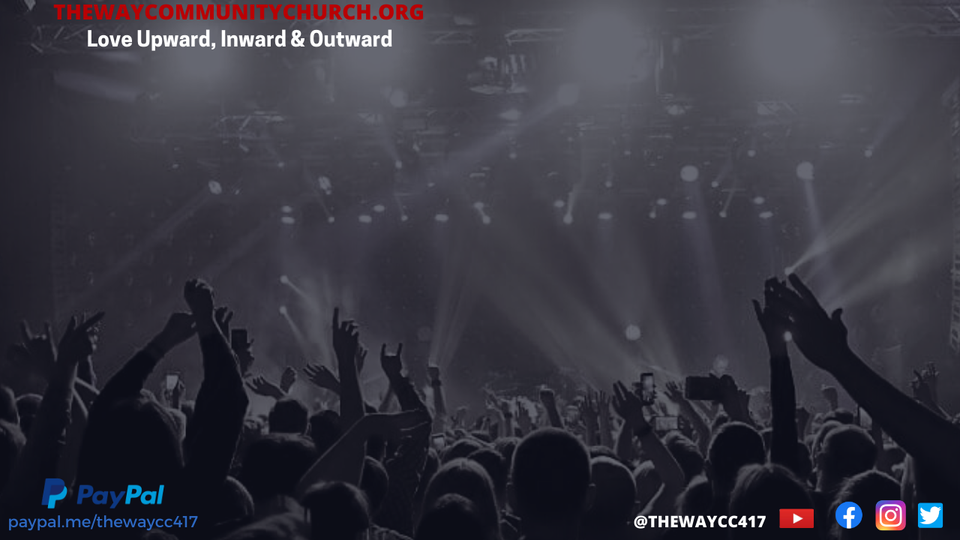 Youth Group and Adult Bible Study
Wednesday
Dinner at 6pm
Groups 6:30pm-7:30pm
 
"Go therefore and make disciples of all nations, baptizing them in the name of the Father,, and of the Son, and of the Holy Spirit"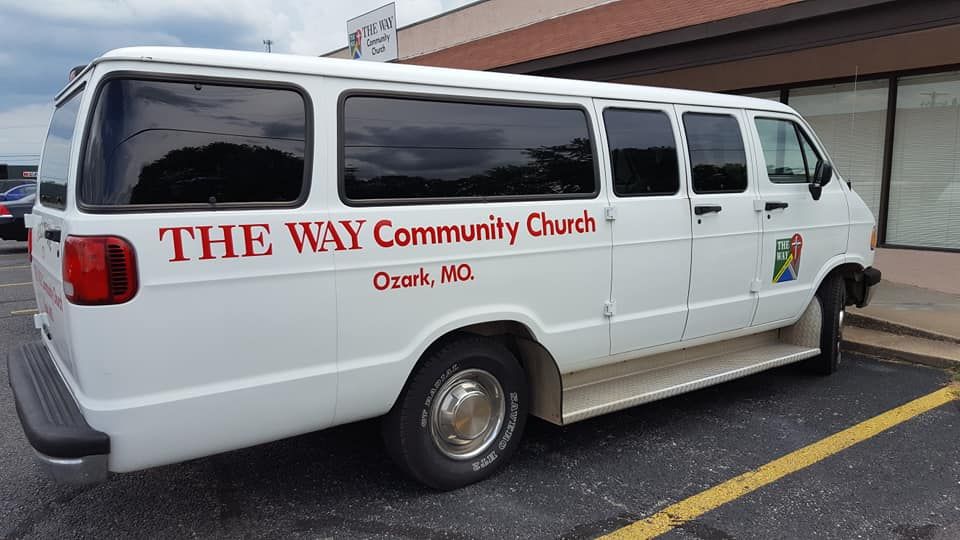 We'll Pick You Up and Drop You Off